Let yourself be tempted by
Sweet Pension
... if it's a holiday, it's not a sin!
Holidays are also lived on the plate! For this reason at the Pineta Pastry Hotel we have created the Sweet Half Board: a triumph of genuine flavors and pastry specialties that will spoil your palate from morning to evening. Literally!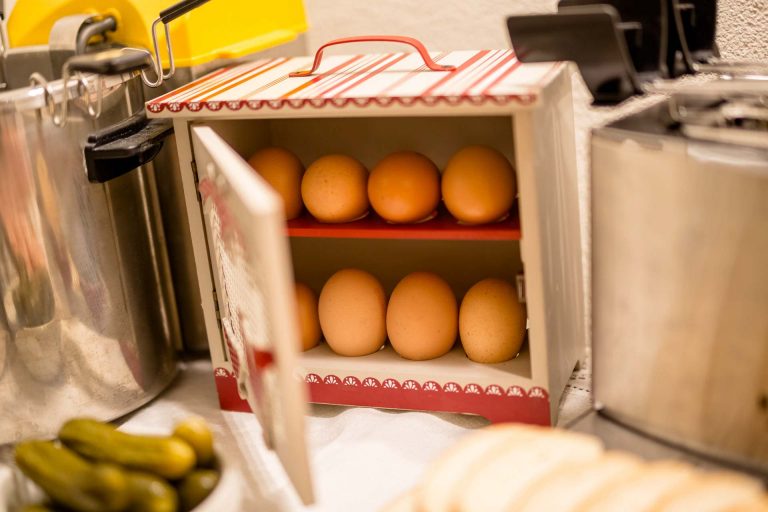 The first appointment with taste is from 8 to 9.30 in the breakfast room, where a rich and varied breakfast buffet awaits you. Someone called it "the best breakfast in the Dolomites" and, in fact, there is something for all tastes from the lightest and most balanced choices to the most substantial and tasty ones:
Black and white bread
Rusks
fresh fruit
Fruit in syrup
Yogurt
Various muesli
Honey
Spreadable chocolate
Homemade jams
Hard-boiled eggs
Scrambled eggs
Different types of cold cuts
6-8 types of local cheeses
There is also a selection of desserts from our artisan pastry …
Various types of brioches: empty, with jam, cream, chocolate, wholemeal with honey, etc.
Krapfen
muffin
Plum cake
Strudel with apples and berries
Tarts
Cookies
… and of course a wide choice of drinks:
Coffee (espresso, americano, etc.)
Cappuccino
Chocolate
You
Milk
Fruit juices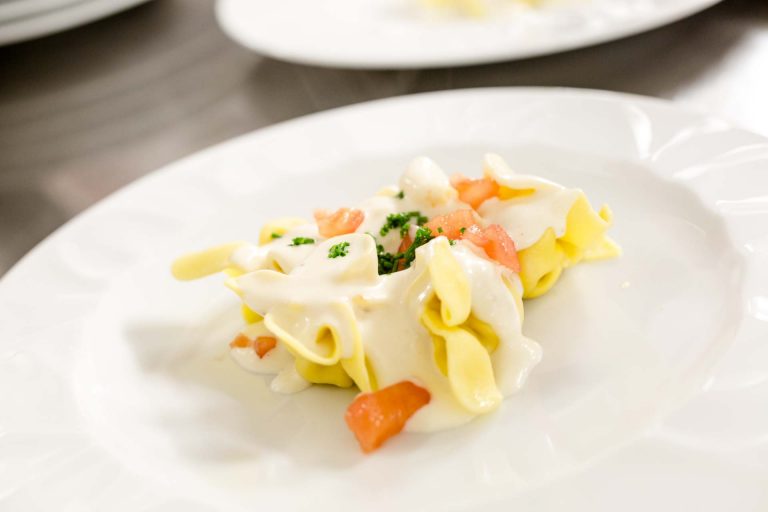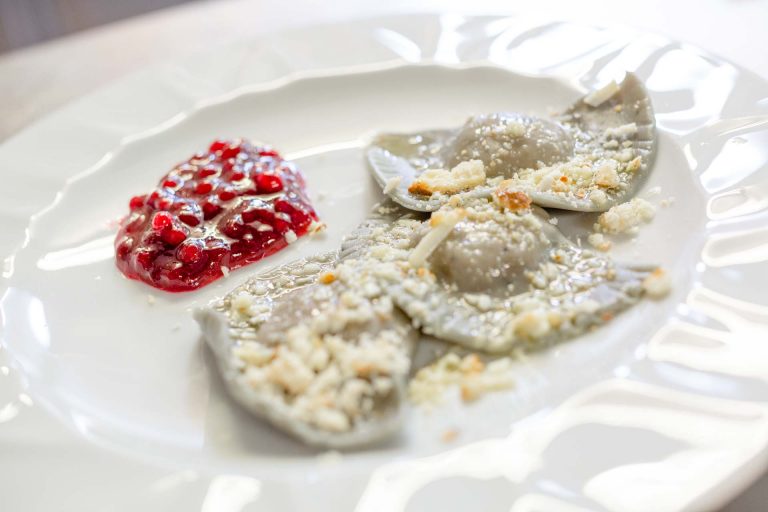 After breakfast, you will have filled up with energy to face any activity you decide to undertake with enthusiasm, whether it is skiing on the Marmolada , hiking in the woods or visiting the picturesque villages of the surroundings, such as Alleghe and the its lake .
If you want to keep yourself a little light at breakfast and maybe strengthen yourself with a snack along the way, with a small contribution you can bring a lunch packet with you that we will be happy to pack according to your instructions.
When you return from your adventures in the Dolomites, we recommend that you drop by our wellness center to enjoy a sauna session and perhaps a relaxing massage.
In the evening at 7.30 pm we will serve you dinner !
In the evening you will have the opportunity to taste the genuine aromas of our cuisine, with typical dishes from the Dolomites and beyond.
Then you can choose the first and second courses offered from the menu . Soups, pasta, game … ours is home cooking , simple and genuine, but based on high quality ingredients that we Nesello personally select.
The courses are generous, but there is always some space left for the grand finale: the dessert buffet with the specialties of our patisserie will make you end the day in style, but above all in sweetness!
To toast a beautiful day on the Marmolada, why not try a nice mug of Birra Dolomiti , the 0 km beer produced with local ingredients, from pure mountain water to barley?
If, on the other hand, you prefer the nectar of Bacchus, you can accompany your dinner with one of the excellent wines from our cellar , which holds regional and national labels. From Prosecco to dessert wine, passing through full-bodied reds, you will always find the right wine to enhance each course.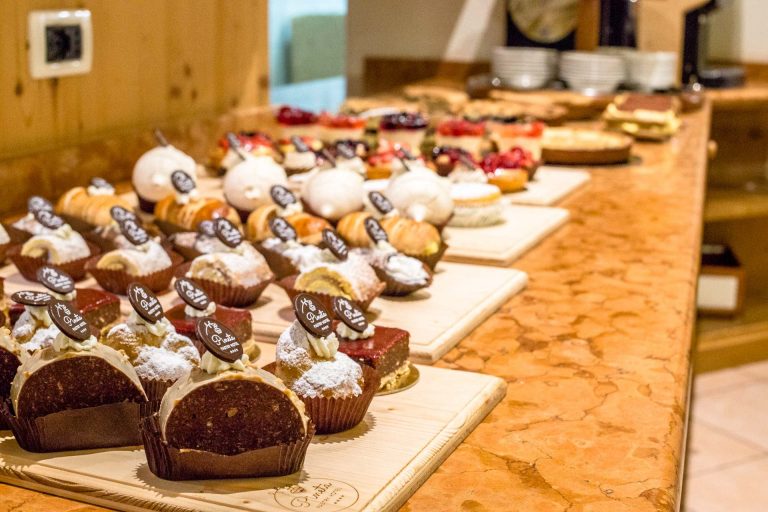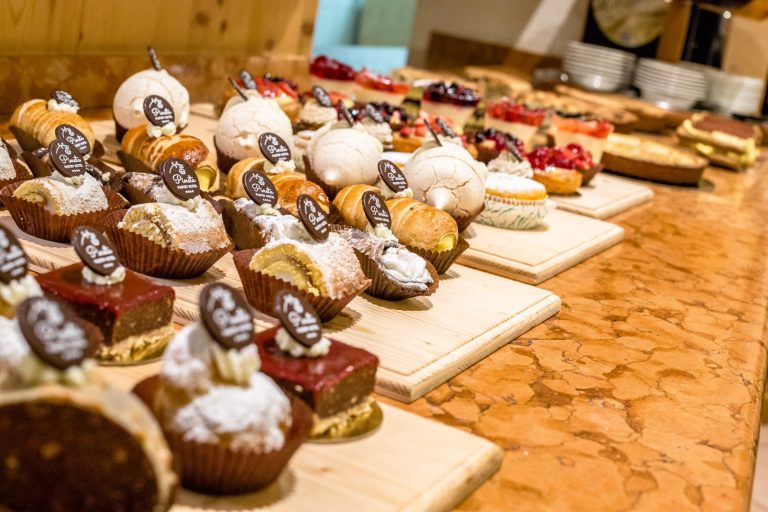 Covid restrictions
due to covid-19 there may be variations or limitations to the services offered.